Signature Cocktails
Indulge in the bold, vibrant flavors of our handcrafted, signature Ten Pin Tap House drinks.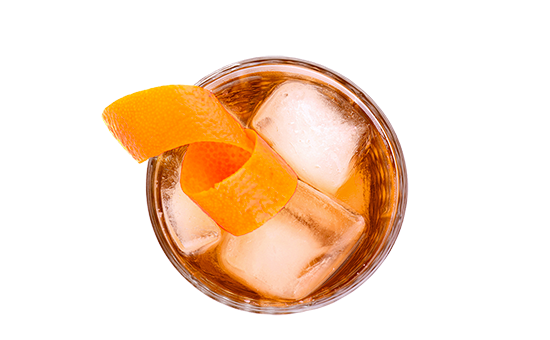 Peach on the Beach
Fruity classic, perfect for hot days with a refreshing blend of Peach Schnapps, Vodka, and fruit juices, served over ice.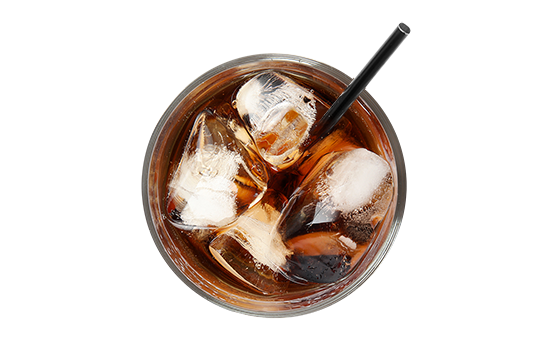 Long Island Iced Tea
Delicious blend of Rum, Tequila, Vodka, Gin, Triple Sec orange liqueur, with a dash of cola for caramel color.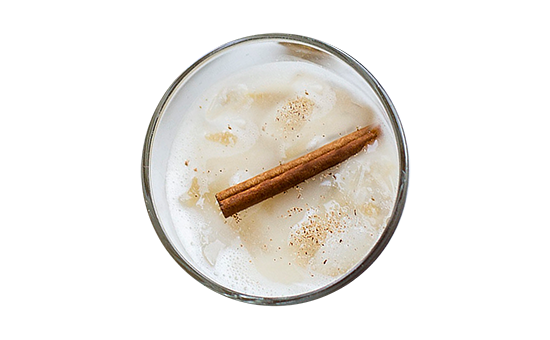 White Russian
Classic recipe blends Vodka, coffee liqueur, and creme for big notes of chocolate, vanilla, and spices.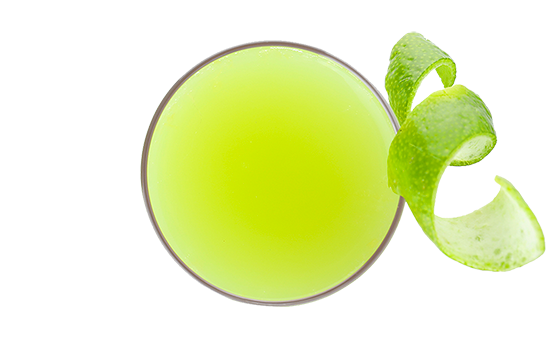 Apple Martini
Tasty and sophisticated. Tangy apple pucker and apple vodka, shaken and garnished with a cherry for a sweet finish.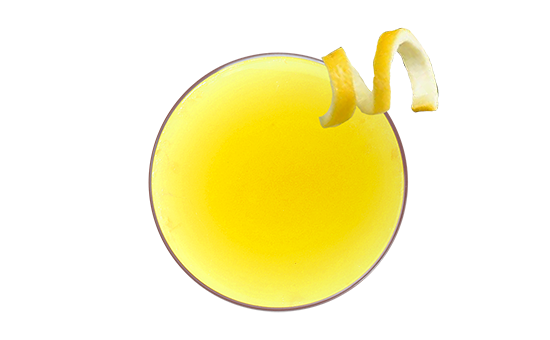 Lemondrop
Big sour-lemon candy flavor from a refreshing blend of lemonade, Triple Sec with a lemon Vodka kick.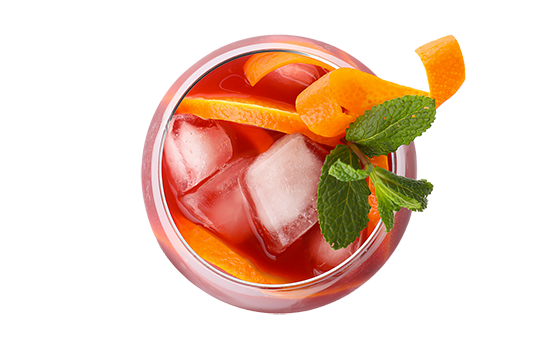 Mai Tai
Every sip is vacation! Citrusy sweet, tart blend of pineapple and orange juice with light, dark and 151 rum, and grenadine.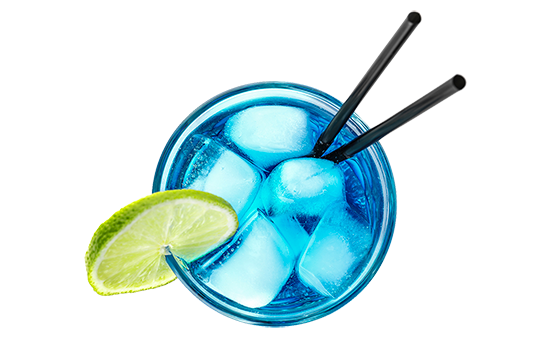 Blue Hawaiian
Rum, Blue Curacao, pineapple juice and sour mix are blended into an exotic blue cocktail that tastes like a tropical getaway.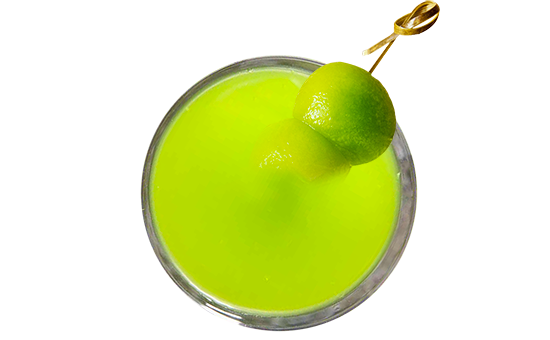 Mellonball
Melon Schnapps, Vodka, and orange juice blend together for a fruity-refreshing drink, sure to wet your whistle.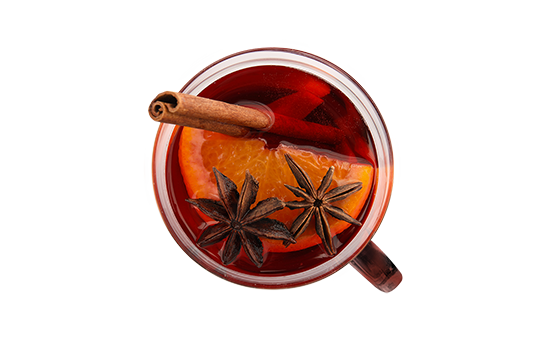 Hot Toddy
Enjoy this light and hydrating slow sipper made from just hot water, Whiskey, honey, and some fresh-squeezed lemon.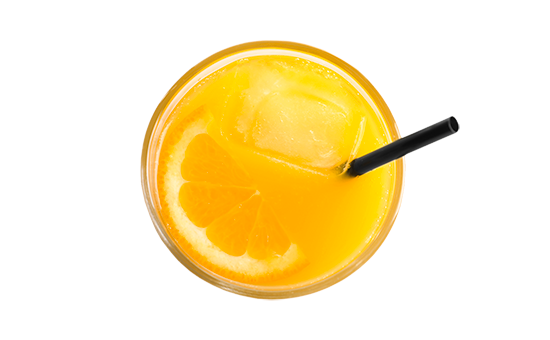 Tang
Orange Vodka with the sweet orange Juice and a splash of redbull for a refreshingly unique drink astronauts love.